What does Stop Motion mean?
Stop motion is a film technique used to breathe life into motionless objects. You can use it to move plastic lumps in front of the camera, let your LEGO® figures experience the wildest adventure and achieve spectacular effects.
The stop motion technique is based on taking lots of stills of your LEGO characters and moving the characters a little bit between every picture.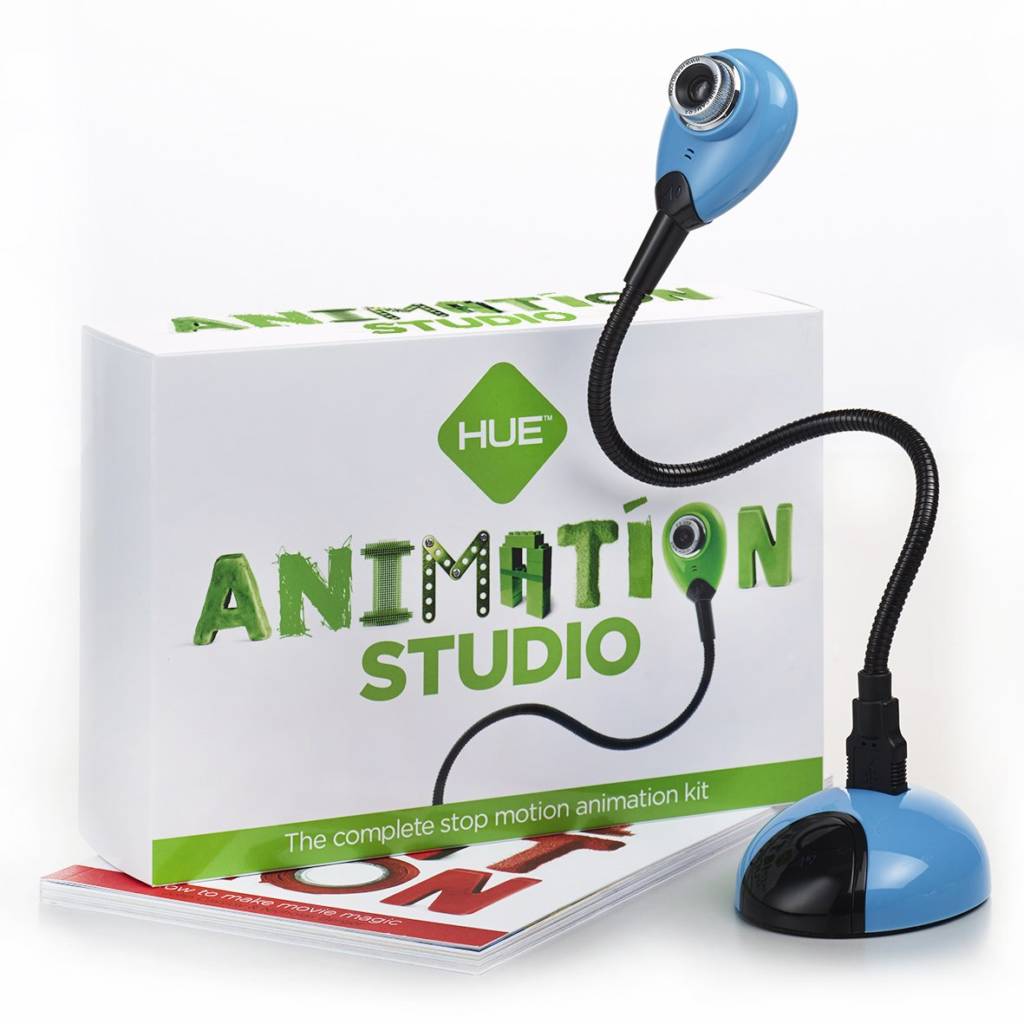 Stop Motion Animation Kit
HUE Animation Studio for Mac or Windows contains everything you need to film your first stop motion movie!
Who writes here?
Hello! I am Alexander, Stop Motion Enthusiast and the author of this website.
stopmotiontutorials is featured on