Connect your Canon DSLR to the computer and control it remotely for full control and visibility over your images.
Canon EOS Utility is included with every compatible Canon camera on a CD. Most recent Canon SLR cameras are compatible. Although it's not a special stop motion software, it's still incredibly handy and makes the workflow in your Stop Motion shoot easier.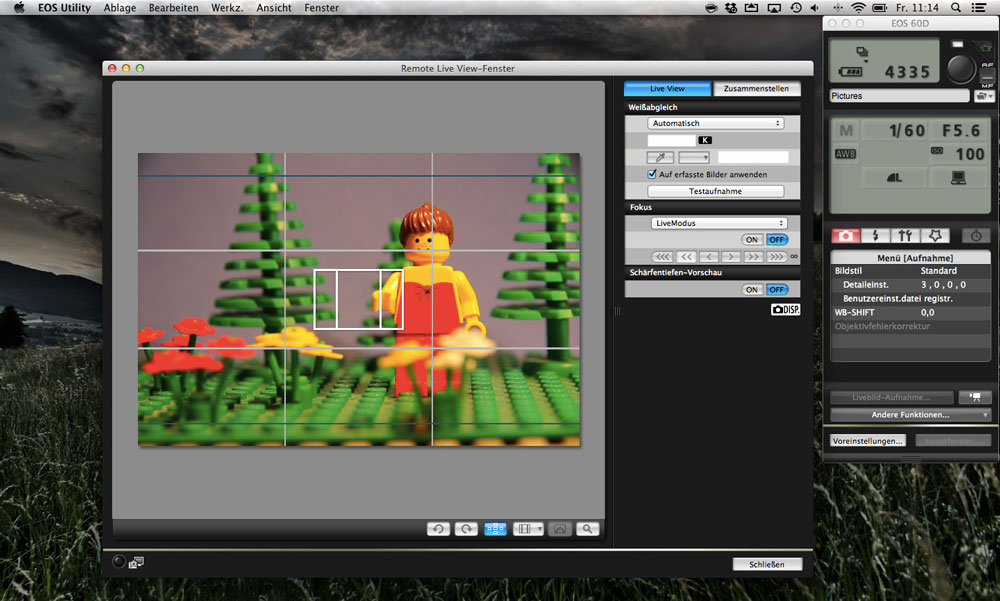 The software allows you to control almost all camera settings such as shutter speed, aperture, ISO and focus with the computer. You'll also see the live image preview on the computer screen and you can press the space bar without touching the camera. The images are then automatically transferred to a previously set folder on the computer and saved.